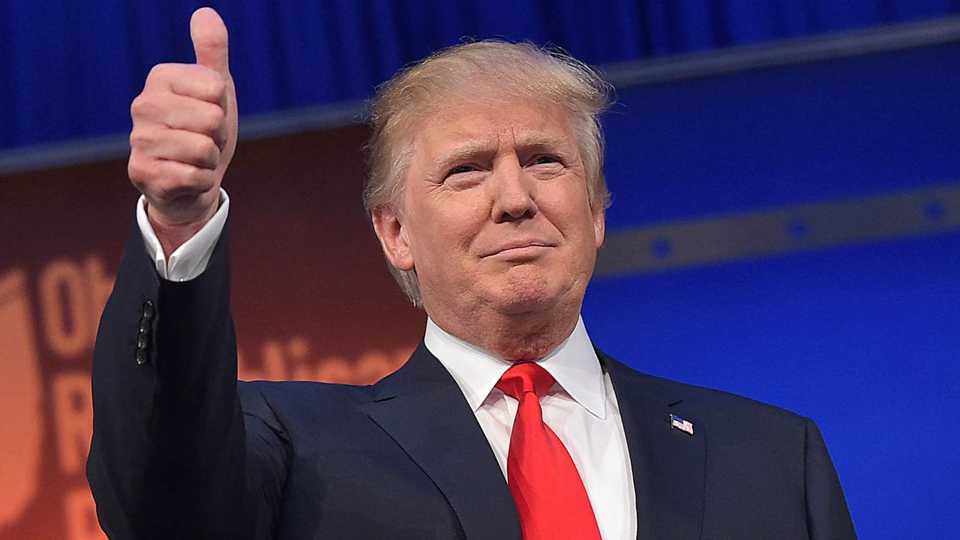 The IL Primary is on its way and Chicago is NOT ready for Trump. Trump is scheduled to speak Friday, March 11th at 6 pm at the UIC Pavillon. Petitioners and protesters are ready to stop Trump for coming at ALL costs. Over 42K have signed a ever-growing petition for UIC to cancel the event!
Dan Gallegos, founder of the PAC Art of the Deal says,
"I think if you don't want to support him, that's totally fine. It's a free country but at the same time you have to allow people to hear the message."
Will UIC staff tell Trump he's fired??